Body Waxing
Female Body Hair Removal by Waxing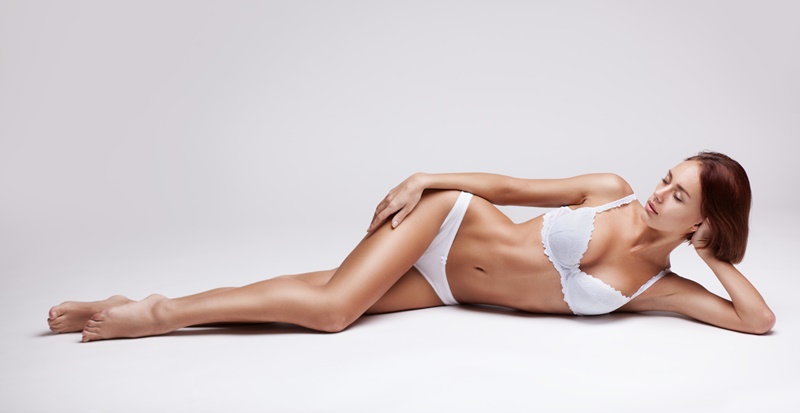 A full range of female Waxing hair removal treatments are available at our Milton Keynes Beauty Salon. Waxing will keep you smooth from head to toe for 3 to 4 weeks or more. We specialise in offering almost painless Wax treatments. Our waxing treatments include Brazilian wax, Hollywood wax, bikini wax, Arm wax, Leg Wax and everything inbetween.
We use 2 types of Wax in our Beauty Salon depending upon the area to be treated.
Strip Wax
We use a quality professional wax and strips to remove hair from the follical. Strip waxing is mainly used on the larger body areas ie for Leg wax and Arm wax teatments. Honey or Tea Tree strip wax is used depending upon your skin type and preference.
Hot Wax
We use a quality professional Hot wax to remove thicker mainly pubic hair from intimate bikini areas and is used for in our treatments for Hollywood Wax, Bikini Wax, Brazilian Wax and underarms waxing.
We will apply a pre-treatment using powders and/or lotion to ensure an almost pain-free experience and a post-treatment lotion or oil to minimise and reduce any after treatment redness.
If you have ever been apprehensive about getting a Hollywood Wax, Bikini Wax or Brazilian Wax, just read our reviews ... You will never go any where else. We offer Quality professional waxing - Not Cheap Waxing!
Don't be shy, we wax ladies from across Milton Keynes, Bletchley, Newport Pagnell and beyond all day long !
Your Next Hollywood Wax, Bikini or Brazilian Wax treatment is just a few minutes walk away from Central Milton Keynes shopping centre (Centre MK), Call or book an appointment online today.
Looking for a Waxing deal ? Why not check our great value waxing deals below. For further information on each treatment click below or call for more information.
Body Waxing Price List